What we do
Equity Release Supermarket is an award winning independent advisory firm at the forefront of the rapidly expanding equity release market. The company is owned by its founder Mark Gregory, a financial services professional with over 20 years' experience in equity release and we now have a national network of over 50 advisers – which we are looking to expand.
Established in 2008 and directly authorised since 2012, Equity Release Supermarket has gained an enviable reputation through combining high quality impartial financial advice, streamlined administration processes and digital technology to offer its customers an award-winning service.
The equity release market has experienced rapid growth over the last few years, which is set to continue. While Equity Release Supermarket has benefitted from this, we have also delivered a number of strategic programmes which has seen our development outpace the market, having experienced growth of almost 50% in each of the last two years.
We are determined to continue this growth trajectory through constantly innovating and our strategic roadmap includes -
A 'first to market' technology solution which will ease the plan selection process for clients and improve conversion rates.
Repositioning our digital platforms to create seamless, intuitive customer experiences.
A customer app – so that they are always up to speed with the progress of their application.
Placing data at the centre of our business.
We have also strengthened our leadership team and appointed a number of top-class agency partners to support us in realising our ambitions.
The ideal place to work from or to meet clients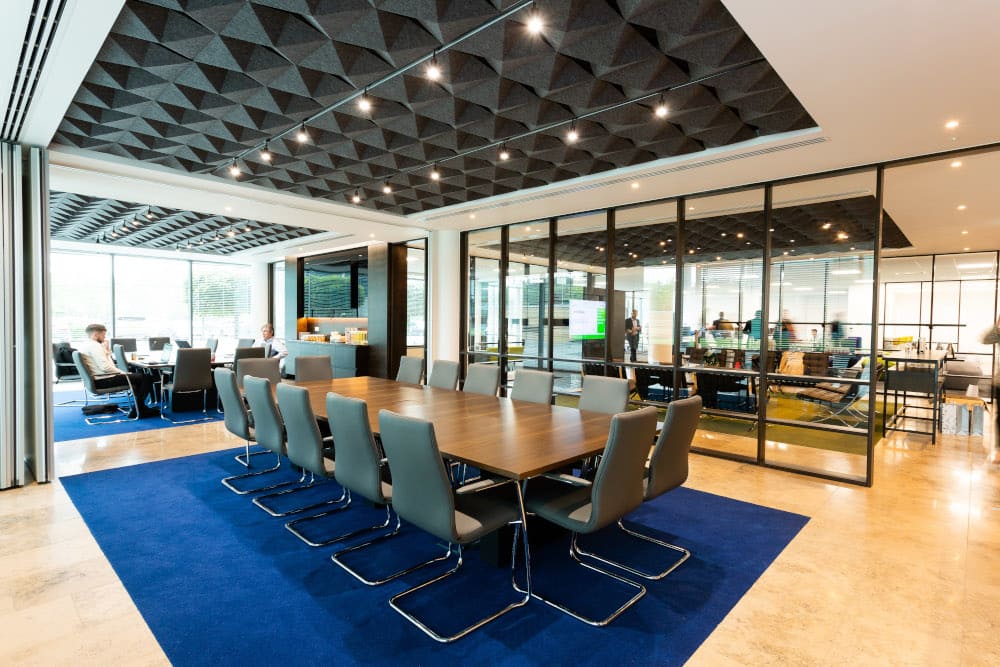 Timeless design crafted with natural materials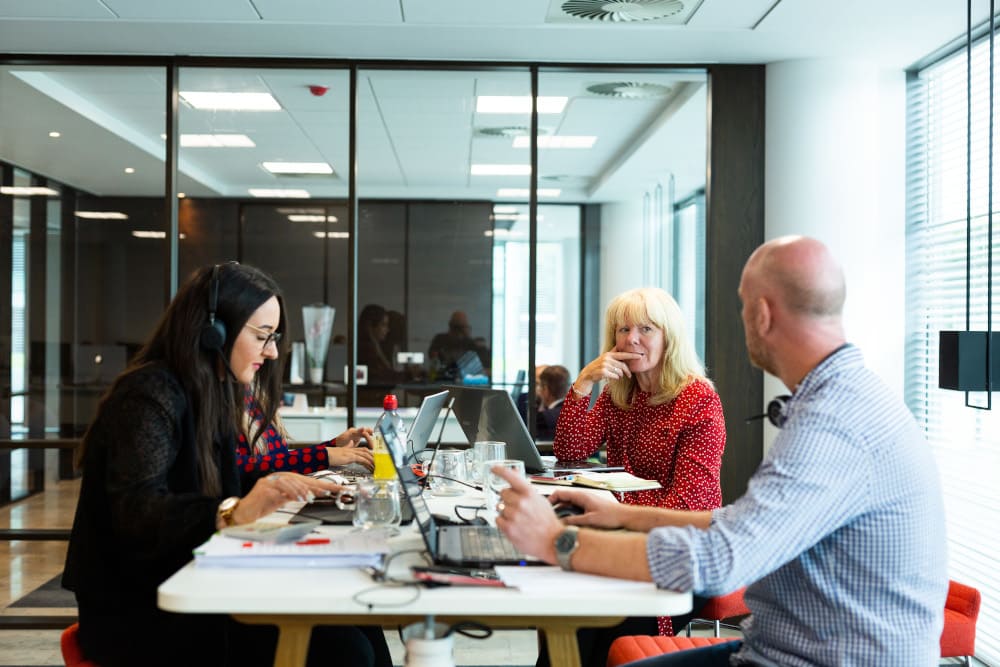 Our advisers at our communal hot desk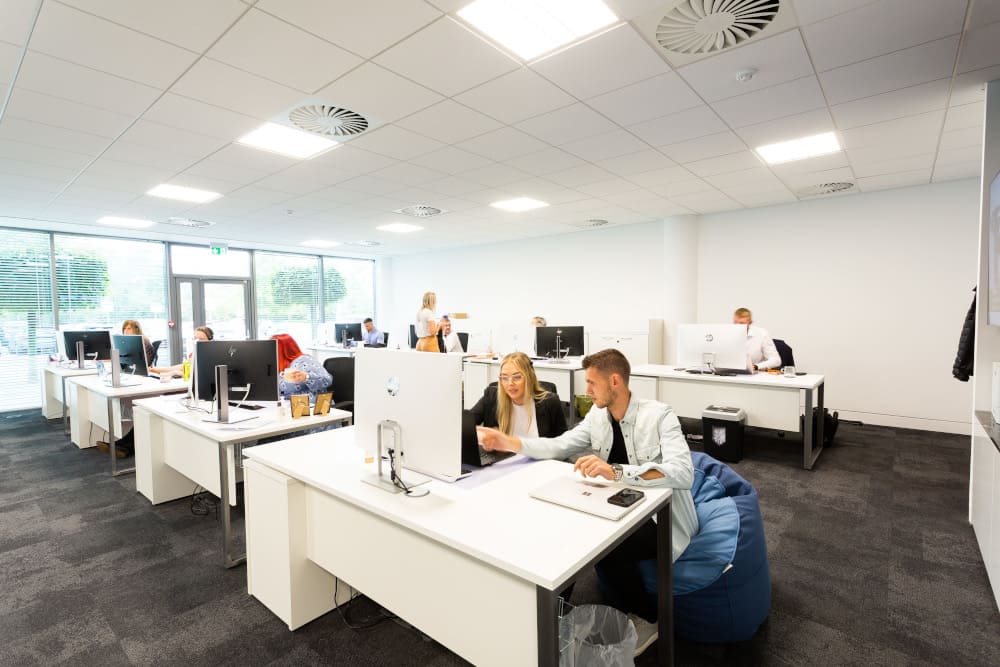 Ready to meet the needs of our expanding team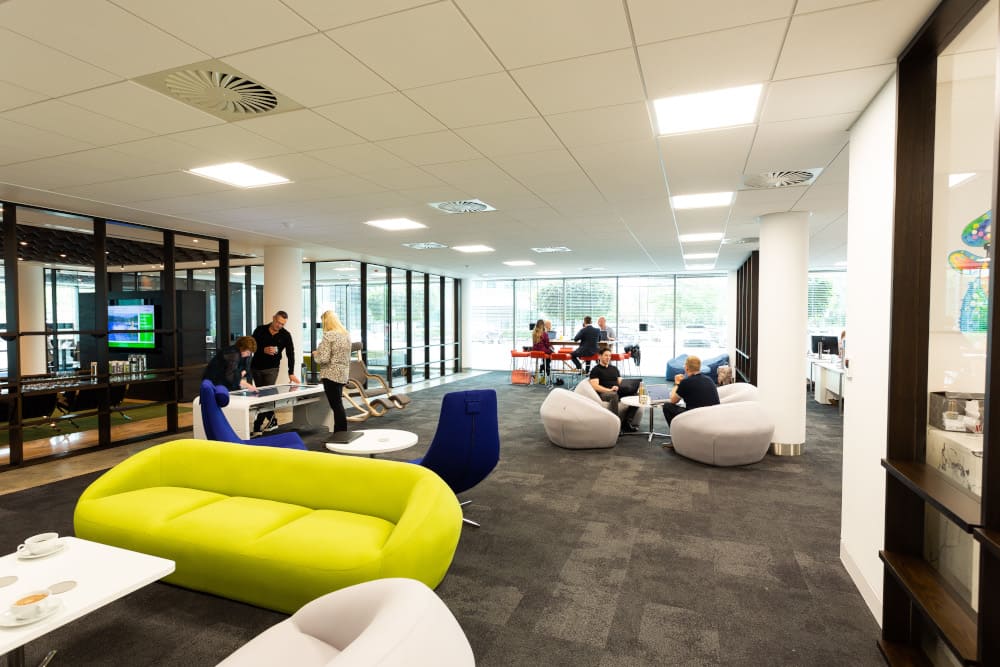 Spaces to work, chill or relax